Come grow with us!
We are a family of growing Christians striving to serve the Lord,
and we would love to get to know you better!
our aim is to be christians only!
Our Only Guide: The Bible
Knowing God's word is truth (John 17:17), we are determined to follow it as closely as possible! Jesus promised His apostles the guidance of the Holy Spirit (John 14:26; 16:13), and that inspired word (2 Timothy 3:16-17) is the sole source of knowledge for Christians.
Our Worship
Since the Bible is our only guide, we worship only in ways the scriptures describe. When you visit, you will notice we sing without musical instruments (Eph. 5:19; Col. 3:16), partake of the Lord's supper (1 Cor. 11:23-26), pray (Acts 2:42), teach Acts 20:7), and give (1 Cor. 16:1-2).
Latest Articles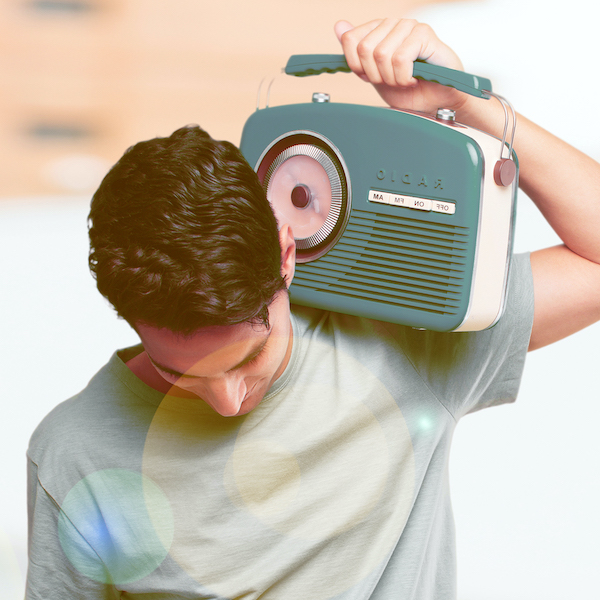 George Washington Carver was a man who lived very close to God's creation. As a youngster he was very interested in plants…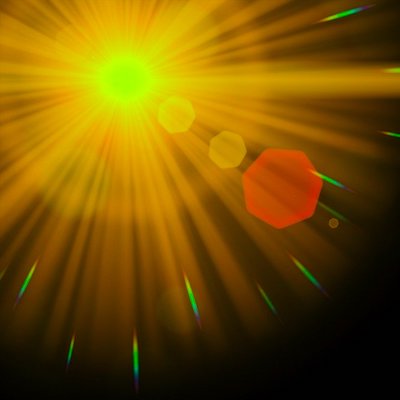 Recent destructive tornadoes in our country have caused me to think about how dangerous such storms are when they come in the…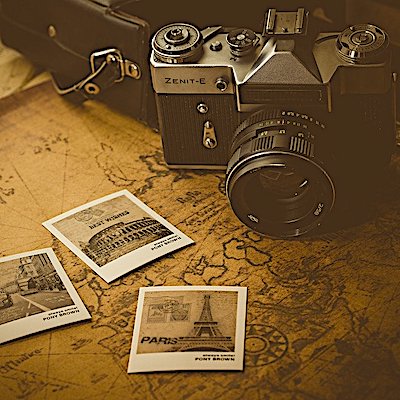 When I was a child in school I came across the Choose Your Own Adventure book series. It touted that "you are the star…
Come visit us!
We invite you to come grow and abound spiritually with us! We are Christians who love the Lord and His church. Individually and collectively we're on a spiritual journey in which we're actively seeking God and His guidance for our lives. We believe that God's Word teaches, inspires, and convicts us. We recognize that living a spiritually-minded life isn't always easy, but it is the most rewarding and fulfilling life to live.
Service Times
Sunday Morning Bible Study: 9:30 AM
Sunday Morning Worship: 10:30 AM
Sunday Evening Worship: 5:00 PM
Wednesday Evening Bible Study: 6:00 PM